Hammam & Fitness in Chablis, near Auxerre.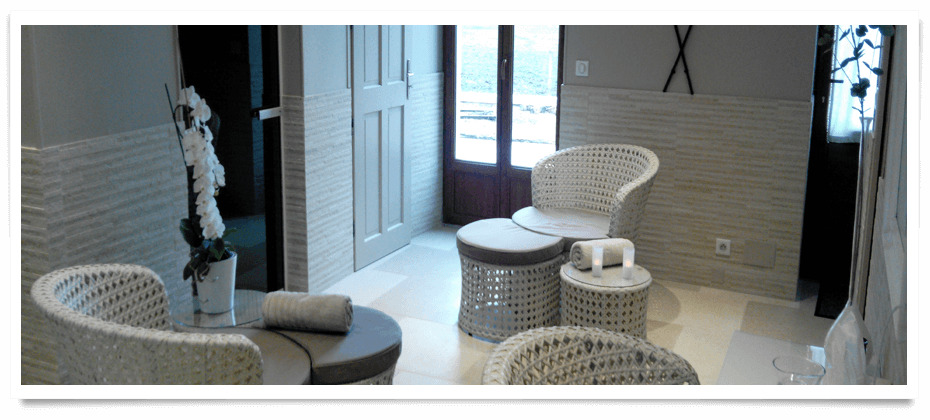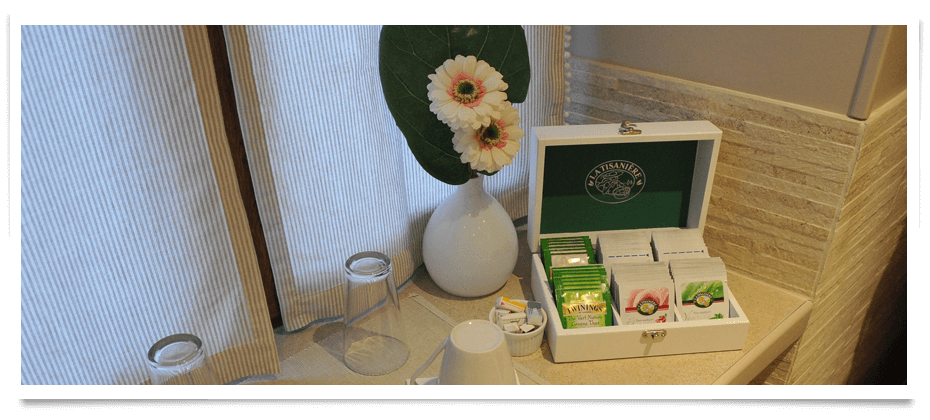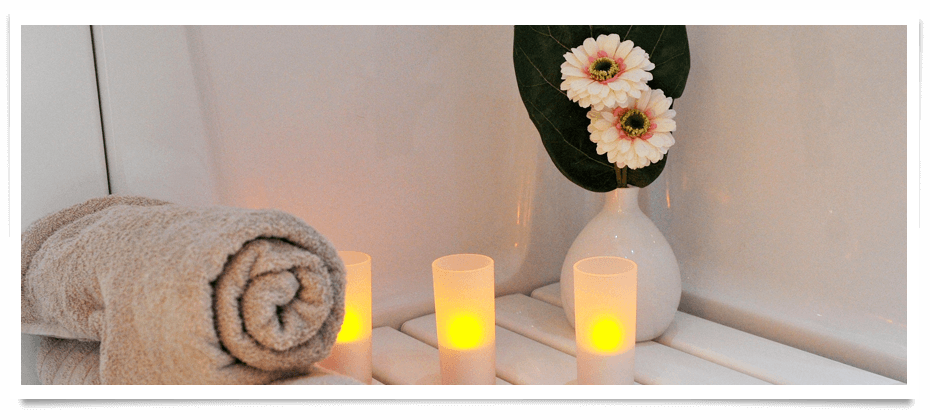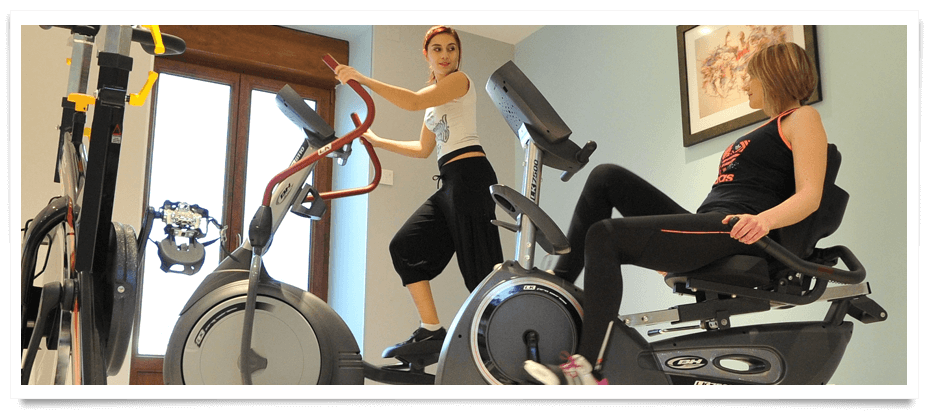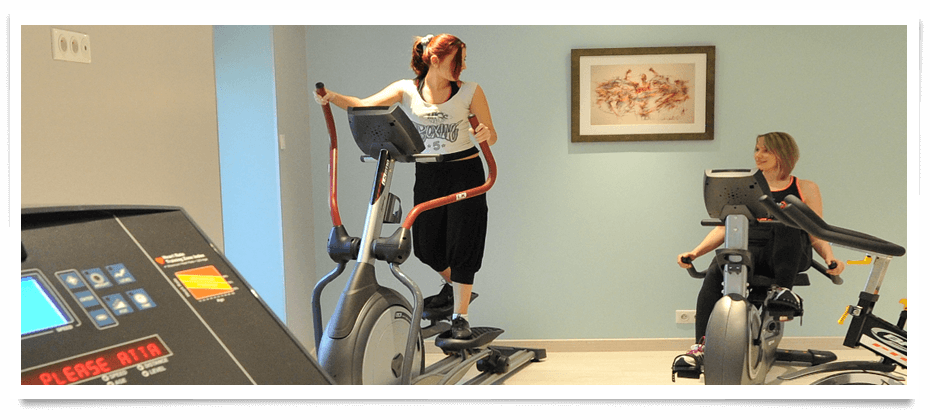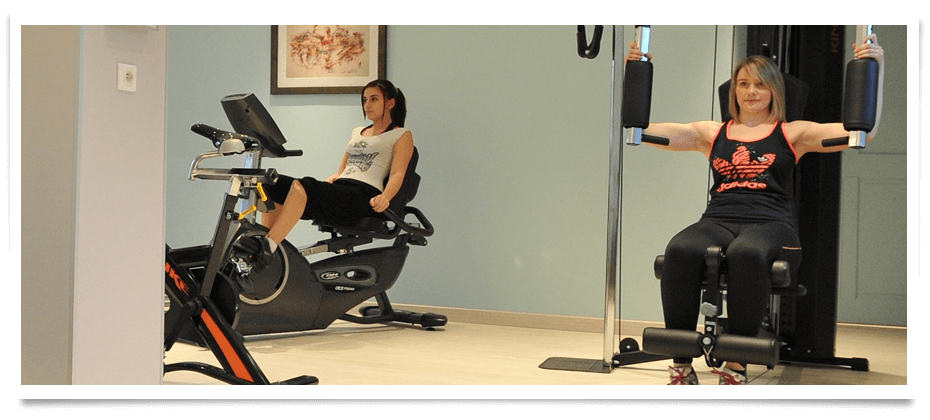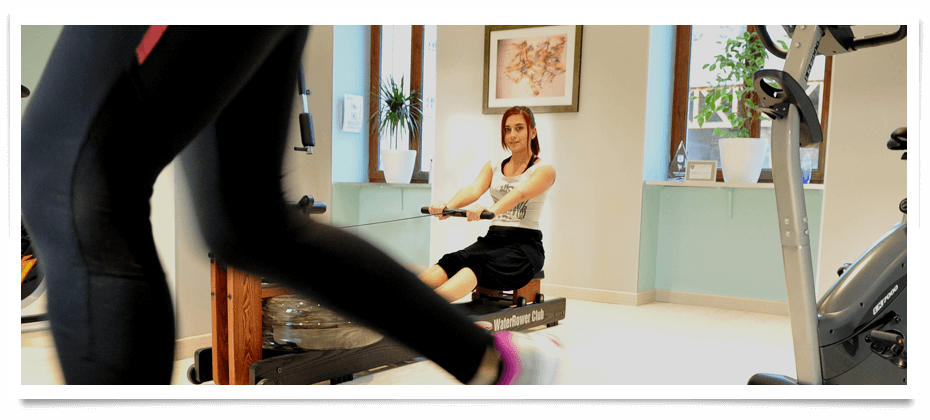 prev
next
Of course, there are wines in Chablis but that is not all ...  Take a little time to think about yourself ...
Calming, relaxing, serenity ... To achieve this goal, we offer more than just accommodation. To make the lost of this experience, spend...
Our relaxation facilities are available at anytime, after a walk in a countryside, wine tasting...
A totally private area (Hammam) which can accommodate up to 4 people. After turning up, spend a little quiet time on the terrace where you could switch off and soak up the scenery.
The Fitness room (35m2) with 6 cardio machines and free weight station is at your disposal. And the terrace is always there, for you to catch your breath...
Treat yourself to a short break and prepared to be pampered...